Sixth Form Dress Code for Young Men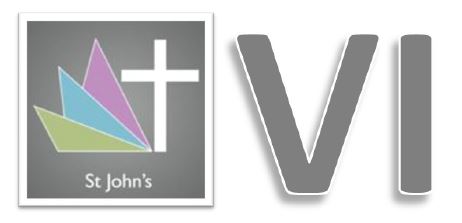 Young men in our Sixth Form must wear the following for school every day:
A two or three piece tailored suit or a combi-nation of jacket (blazer) and tailored trousers. (no jeans, cargo pants or short trousers)
A formal shirt
A tie
Dark coloured socks (no white or 'novelty' socks)
Dark coloured leather or synthetic s leather shoes (no trainers, Converse or deck shoes)
A 'V neck' collared pullover may be worn underneath a jacket/blazer with a tie dur-ing colder weather. A jacket must be worn over the pullover at all times.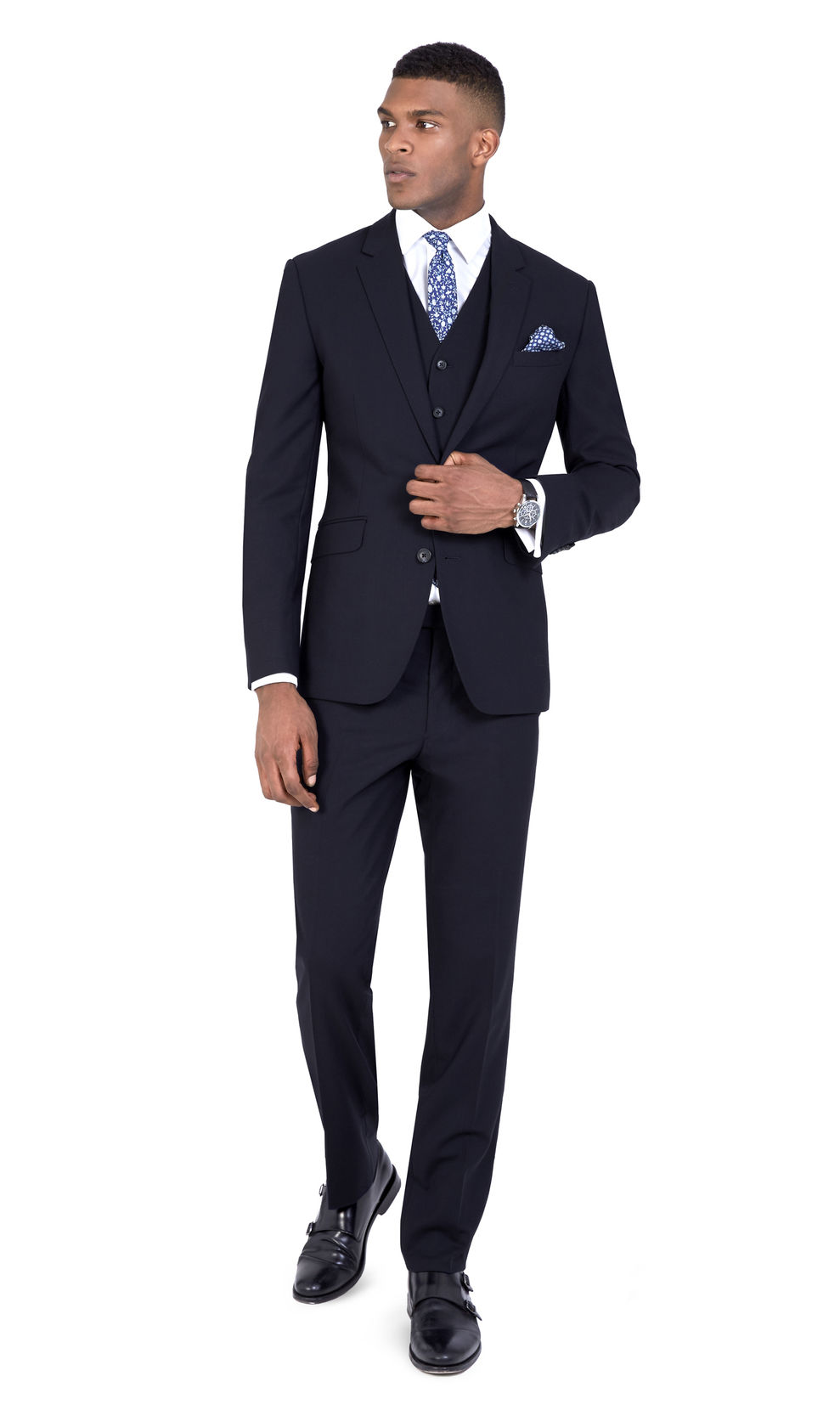 Things that are not acceptable:
Trainers , canvas style shoes (e.g. Converse) or other forms of casual shoes are not acceptable for school.
Pullovers/jumpers with other collar types are not acceptable.
Turtle' or 'Roll Neck' jumpers are not acceptable for school.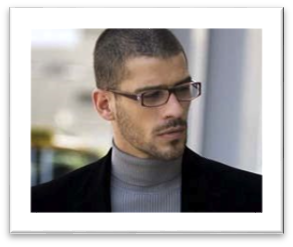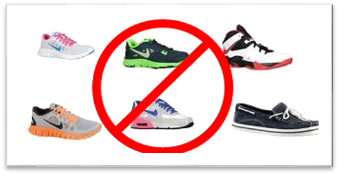 To be appropriate in Sixth Form, men's hair styles should be of an appropriate length for their hair type. i.e. Hair should certainly not be shaved bald completely and/or in part (e.g. skin fades, tramlines and so on). As a broad guide, European/Asian hair types are acceptable if not shorter than 'Grade 2' although Afro hair-types may be acceptable when cut shorter; depending on the individual. If you are un-sure about whether your new hairstyle will be acceptable or not, please speak to your Form Tutor before you visit the barber.
Any facial hair must be well-groomed and not appear un-kempt.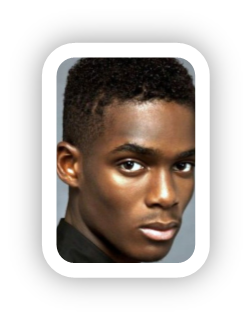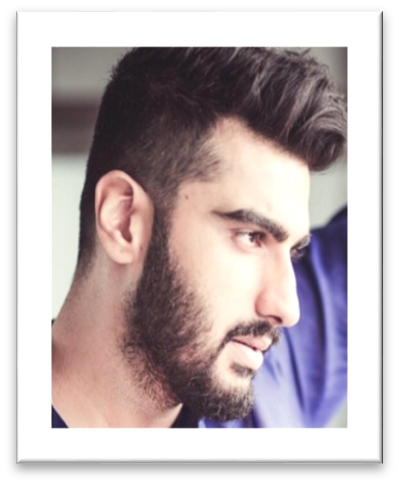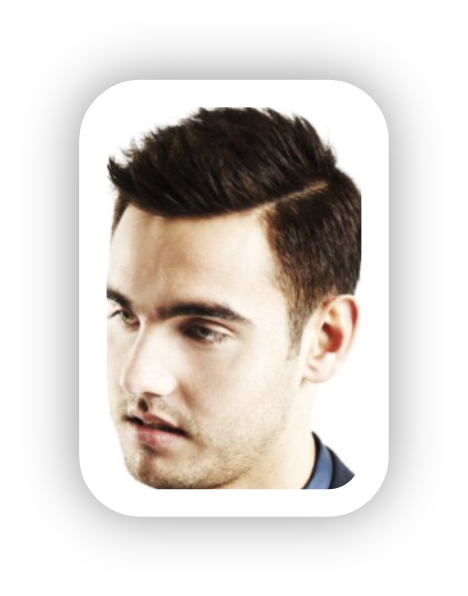 Young men in our Sixth Form are not permitted to wear any visible piercing jewellery at school. This includes piercings in any part of the ears or nose.
Clear plastic 'retainers' must be worn in place of any ex-isting piercings.
Ear 'spacers' or solid 'retainers' for 'spaced' ear lobes are not acceptable.
NOTE: In terms of both young men and women, no peri-ods of 'grace' will be granted in terms of having to wear jewellery for a fixed period of time after any new visible piercings are obtained. Only clear 'retainers' will be al-lowed. If students are planning to get a piercing, they should carefully consider the timing of this choice to avoid potentially wasting their money and/or dis-rupting their education.
Without exception tattoos should not be visible at school and must be covered up completely by clothing.
Without exception, tattoos should not be visible at school and must be covered up completely by clothing.
Example pictures can be seen in the attachment section below: