Year 12 visit the Houses of Parliament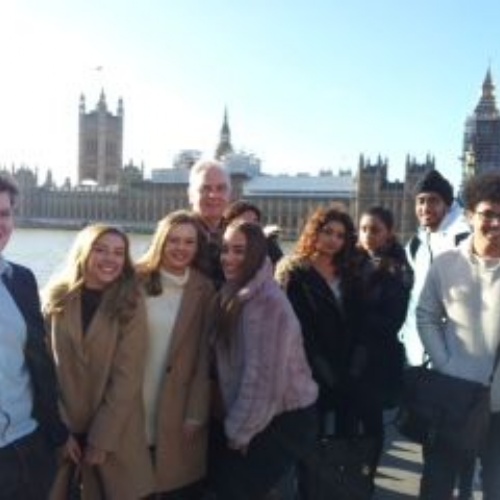 We recently completed our field trip, for Year 12 UK Politics students, to the Houses of Parliament. We were most fortunate to be able to witness from the gallery a debate in the House of Commons. And the students enthusiastically participated in the DEBATING AND LAWS workshop, as part of our visit. On the trip were staff members Mr. Bleasdale and Mr. Cadwallader. Both of us were very proud of the students on the day, in terms of their behaviour and engagement.
All in all, it was a most worthwhile day out to the very heart of British politics.
Mr. Bleasdale, Government and Politics