John Downton Awards 2017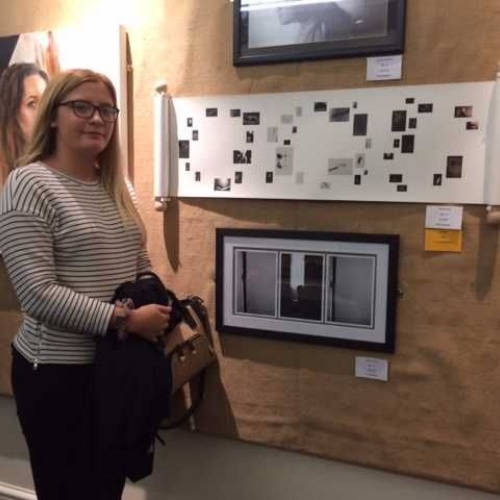 Four students: Josie Wickenden, Josephine Ly, Taylor Fuller and Alexandra Martin were selected to exhibit their work in the prestigious John Downton Awards 2017. The competition, open to young Kent-based artists aged 11-18, encourages and celebrates the creativity and diversity of expression of the county's young artists. Schools and colleges in Kent are invited to participate and exhibit their best examples of painting, drawing, mixed media and photography.

Organised by Kent County Council on behalf of the John Downton Trust, this annual competition commemorates the life and work of celebrated Kent artist, poet and philosopher, John Downton.
https://www.kent.gov.uk/leisure-and-community/arts/john-downton-awards#