School Performance Tables – Results to be Proud of!!!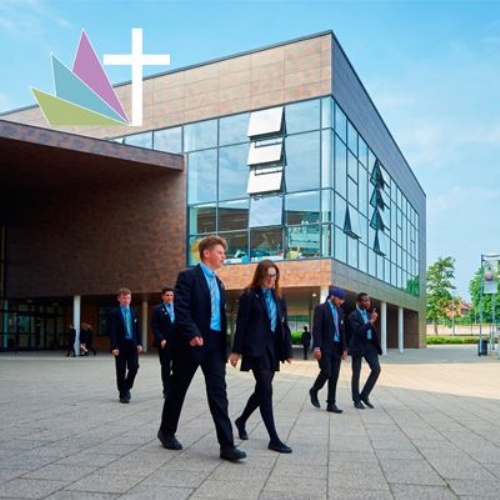 Perhaps even more impressively, our 'A level performance' progress score of +0.17 is the highest for any state school located in the borough of Gravesham and ranks in the 'Top 5' of all state schools (including Grammar Schools) across the whole of Kent.
Source: https://www.compare-school-performance.service.gov.uk/schools-by-type?step=default&table=schools&region=886&geographic=la&phase=16to18&for=16to18&datasetFilter=final
These are truly wonderful returns and a real testament to both the hard work of pupils, as well as the excellent support and guidance provided by the dedicated staff of St John's. This year's Year 11 and Year 13 students have got a real challenge on their hands if they are to outperform last year's cohorts, although I am well aware that Mr Rowlinson (Head of Year 11) and Mrs Ainscow (Director of 6th Form) are determined to give it a real go!
Mr Barron Head Teacher