CAFOD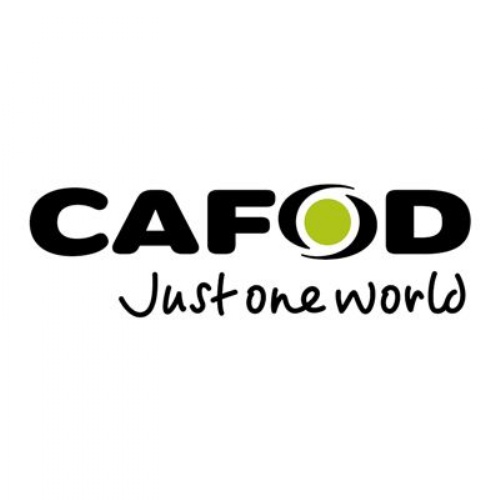 Year 7 and Year 9 students will be joining CAFOD in their 'Share the Journey' campaign. Pope Francis launched the campaign to stand up for the rights of those who are fleeing war, natural disaster and poverty in countries around the world.
CAFOD's aim is to walk 24,900 miles – the whole distance around the world. So far, CAFOD have walked 21,838 miles and we at St John's are hoping to make a significant contribution!
We are hoping students from the primary school will be joining St John's students to walk a route around the school grounds on their own 'Share the Journey' walk to show an act of solidarity with our global neighbours fleeing their homes.
Every mile we walk will send a powerful message.
St John's are stepping up to make a difference and to raise money to support!