6th Form Prefect Applications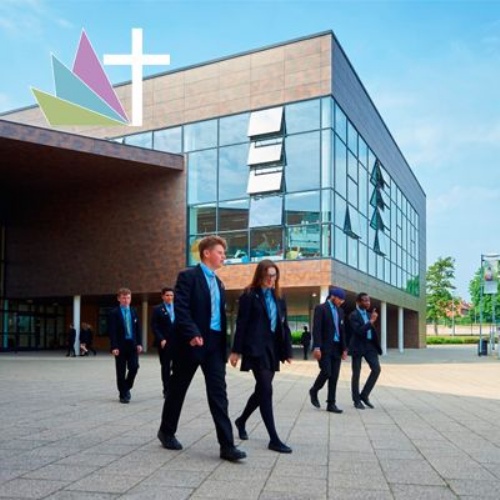 Firstly, applications for the role of prefect are welcome from all members of Year 12. However before investing the time to apply, prospective candidates should reflect honestly on the criteria set out below and be certain that they can meet the high expectations that such a role commands at all times without exception. Potential applicants should also consider how they will balance the requirements of being a prefect with their day-to-day studies and other activities like part-time work for example.
Prefect applications must be made in writing (hard copy in an addressed envelope - not emailed) to Mrs Ainscow by Wednesday 22/6/18 at 4pm
The letter of application should not be any more than 500 words (approx. 1 side of A4 in 12pts font)
The key requirements for the role of prefect are:
To be a role model for all students across all year groups at all times.
To be able to encourage and motivate fellow students.
To be cooperative, helpful, well-mannered, trustworthy, and responsible.
To be respectful toward teachers,peers and the school environment. To lead peers in the removal of litter and other waste from the cafe area at the end of break and lunch times
To consistently meet all academic requirements (including coursework/homework deadlines)
To display (or show potential to display) leadership qualities: confidence, initiative and problem solving skills.
To actively support and represent the school at key after-school events (e.g. Parents' Evenings and Open Evenings)
To actively support the day-to-day school operation by completing one break/lunch time duty each week (under supervision of a member of staff)
To be an active member of the team that plans and delivers the 2019 Year 13 Prom.
When preparing their letter of application, students to reflect on the following:
What qualities and skills do you have that would help you be an effective prefect?
Why do you think the role of prefect is important in school?
What previous experience have you had that would help you to be an effective prefect?
Outline Selection Process (for guidance at this time - still tbc)
Students are informed and invited to apply for the position of prefect.
Letter of application will be handed to Mrs Ainscow by an agreed date and time.
In support of their application, by way of a trial activity, all applicants will be invited to support the forthcoming Sixth Form Induction days as well and the school awards evening on Thursday 21/06/18 (5:30pm-8pm)
A list of applicants will be posted in the staff room. Teachers are then invited to positively support an application by initialling beside a students name.
Applicants will need at least one teacher endorsement to proceed to the interview stage.
Mrs Ainscow and her deputy will interview all the endorsed applicants and assemble the 2018/19 prefect team from the strongest candidates; considering the quality of their letter, contribution to the aforementioned school events, teacher endorsement(s) and interview.
The 2018/19 prefect team will be announced at a whole school assembly before the end of Term 6.
A process for nominating prefects for Head Student roles will be undertaken in Term 1 2018/19.
If student have any questions about this role then please speak to one of the Sixth Form management team.