Exam Results Days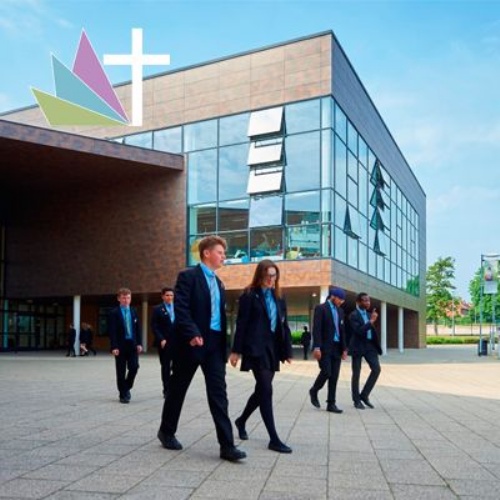 RESULTS DAY
GCE RESULTS DAY
16th August 2018

· A2 & L3 Btec – 09:00

· AS & L3 exam results – 11:00

· PLEASE MAKE YOUR WAY, THROUGH THE SCHOOL, TO THE SPORTS HALL TO COLLECT YOUR RESULTS.

· A LABEL WILL SHOW THE TABLE THAT YOUR EXAM RESULTS ARE BEING HANDED OUT FROM; PLEASE LINE UP IN AN ORDERLY MANNER.

· YOU WILL NEED TO SIGN TO ACCEPT RECEIPT OF YOUR EXAM RESULTS BEFORE THEY ARE HANDED TO YOU.

· ANY QUERY REGARDING YOUR RESULTS PLEASE SPEAK TO EITHER MS AINSCOW OR MS PRIOR
RESULTS DAYS
GCSE RESULTS DAY
23rd August 2018

· YEAR 11 – 09:00

· YEAR 10 – 10:30

· PLEASE MAKE YOUR WAY, THROUGH THE SCHOOL, TO THE SPORTS HALL TO COLLECT YOUR RESULTS.

· A LABEL WILL SHOW THE TABLE THAT YOUR EXAM RESULTS ARE BEING HANDED OUT FROM; PLEASE LINE UP IN AN ORDERLY MANNER.

· YOU WILL NEED TO SIGN TO ACCEPT RECEIPT OF YOUR EXAM RESULTS BEFORE THEY ARE HANDED TO YOU.

· ANY QUERY REGARDING YOUR RESULTS PLEASE SPEAK TO EITHER MR ATKINSON OR MS PRIOR.