Additional Year 7 Enrolment Day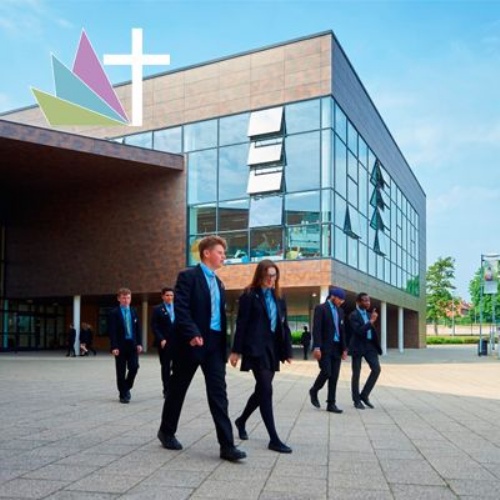 Dear Parent/Guardian, It gives me great pleasure to write to you and inform you that we are offering another half day of enrolment before students start on Monday 3 rd September. Can I please ask that students treat this as their first official day of school and therefore turn up in full school uniform, with all the required equipment. Students are welcome to bring a snack and drink for their morning break and will be dismissed at 12:00 pm to travel home for lunch. Students will be dismissed as they will be in September and are welcome to make their own way home.
There will be no need to bring in PE kit on this day. We will be following the official school day timings, this means that students should arrive at school for 8:30 am ready to start at 8:40 am. Any student arriving after this time will be considered late for lessons and receive a late mark. This is a wonderful opportunity to ensure that students are ready to start with the highest standards in September. We will be checking uniform and giving out their student's diaries. They will also be completing any outstanding enrolment tasks and participating in activities with their form tutors for the duration of the morning. I look forward to seeing all students at 8.30am on Friday 31st August.
Yours sincerely Mr J. Steadman Head of Year 7