Remembrance at St John's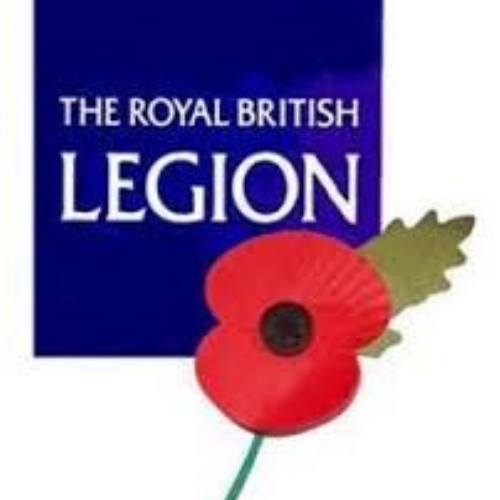 The School diary for Remembrance week recognises the Centenary of the Armistice and the importance of Remembrance.
6/11/18 - The Poppy Appeal will be launched in the Whole School Assembly. The Mayor, Councillor David Hurley, will be in attendance and will judge the Inter-House event after the assembly. Parents and friends are welcome to attend.
7/11/18 - History Society and Mayoral visit to Gravesend Cemetery to commemorate those men of the Borough who have no known grave.
9/11/18 - Denton Parish Memorial Service. 12.30pm. The History Society are organising the event. Parents and Friends are welcome.
11/11/18 - Borough Remembrance. The History Society will be laying out the carpet and poppies from 9pm. The service commences at 11pm.Mr Murphy and two students, Joel Year 13 and Kefa Year 13, will attend the National Service of Commemoration at Westminster Abbey at 6pm.