St John's awarded School Games Bronze Mark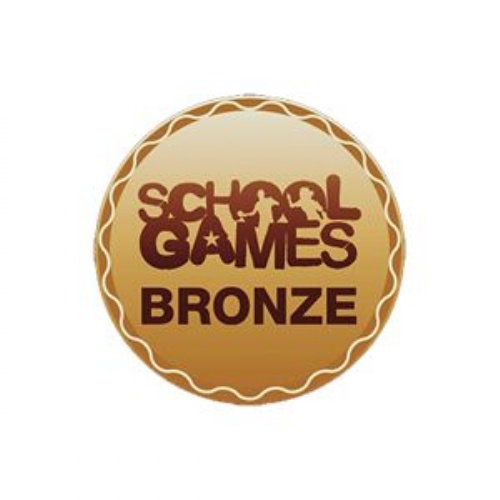 St John's through the hard work and investment in P.E. and Extra curricular sport has been awarded a School Games Bronze Mark.
The School Games Bronze Mark is awarded based on the following criteria:

The school would like congratulate both Mr Ward and Mr Raye for their hard work in achieving and encouraging students from all backgrounds to participate in sport at the school. If you would like to see just how many fixtures the school takes part in please make sure you visit the events calendar or P.E. section on the website for more information.