Prayer Week 2019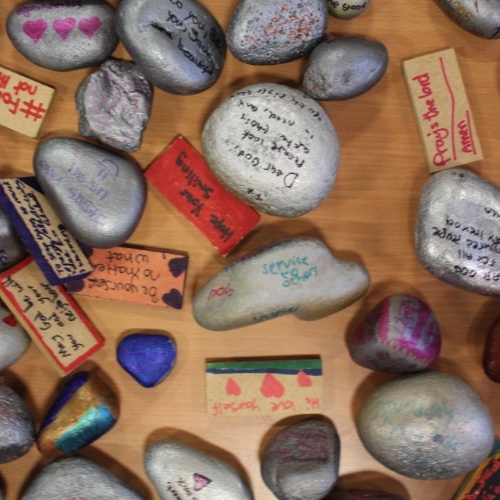 Key Stage Three students enjoyed Prayer Week in November this academic year. Prayer is a relationship with God, that has many ways of expression. It can be about us talking to God, it can be us listening to God and it can be about us simply being with God. All are important and valuable ways of praying – which relate to the different aspects of Spirituality.
Prayer Week provides students with a variety of prayer experiences that offers opportunities for praying with the focus to grow spiritually and learn about what Scripture tells us about God, and how we live.
Students created a variety of resources to spread the message of love, peace and kindness to all. God Rocks displayed kindness messages and prayers for those in need of our prayers.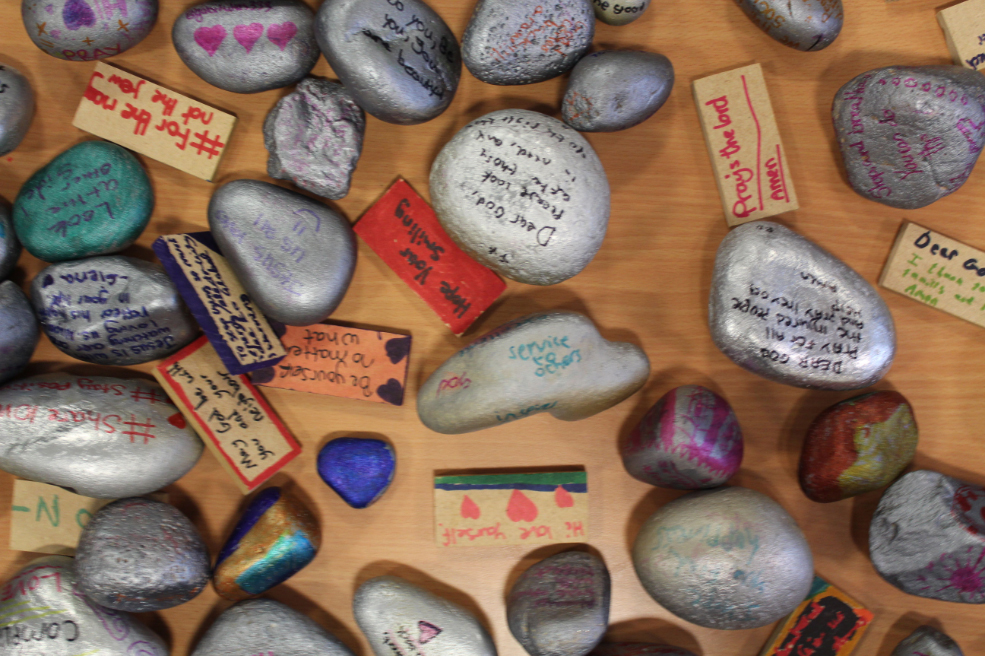 Reflective spaces were created to allow students to independently choose their prayer station.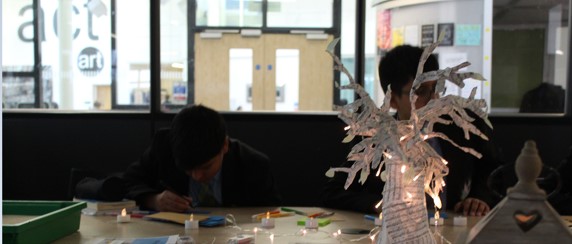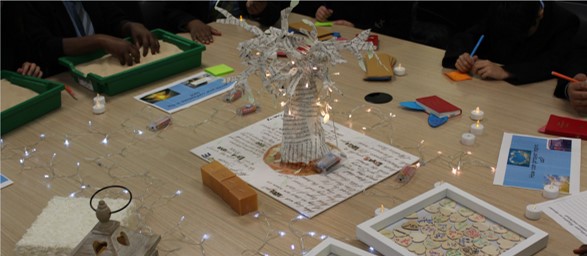 Confessions in the Sand – Students chose to confess their sins in the sand to ask God for forgiveness of their sins.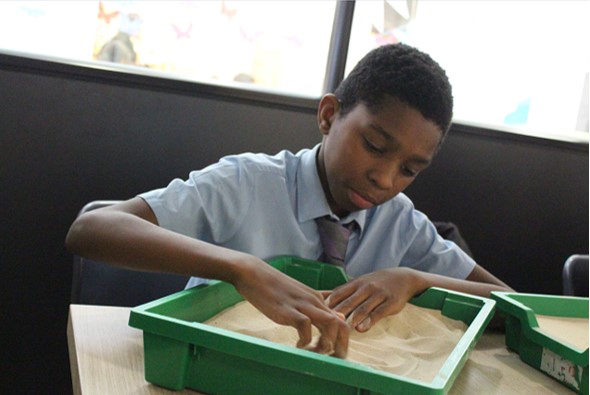 Year 7 students created Butterfly Prayers which were joined together and offered as gifts during our Whole School Mass.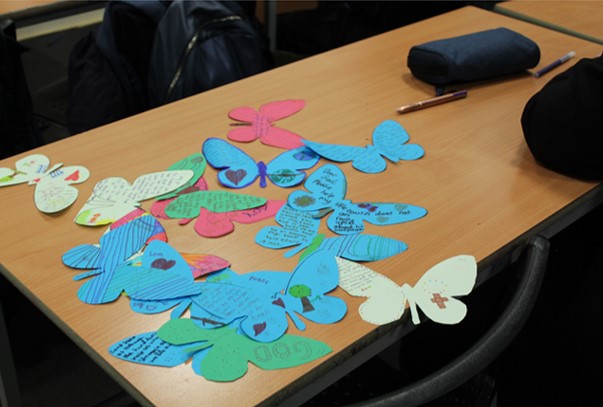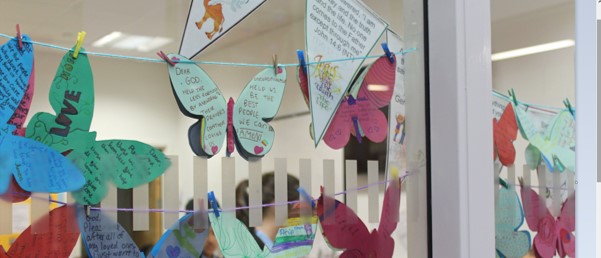 Year 8 experienced Web Prayer which allowed students to explore the benefits of prayer and the true meaning of prayer.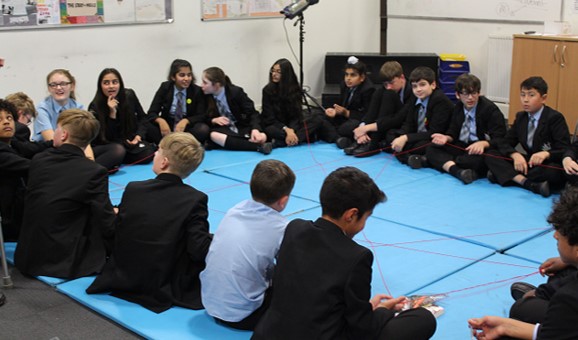 The Stations of the Cross are representations of the path Jesus bore on his way to the crucifixion. They involve Jesus enduring suffering, insults, moments of support, and relay the intense sacrifice that Christians believe Jesus undertook for human salvation.
Students explored the Stations of the Cross, with some students acting scenes of Jesus suffering along his journey.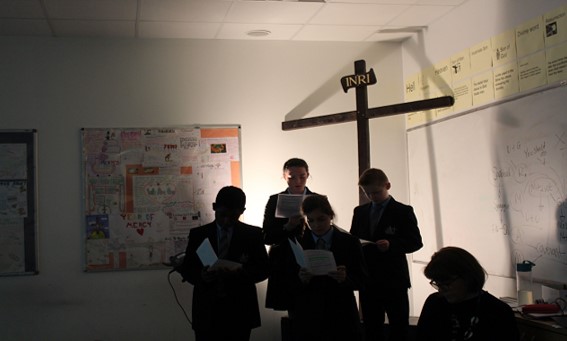 Students praying for the resolve of problems in the world.