Section 48 Inspection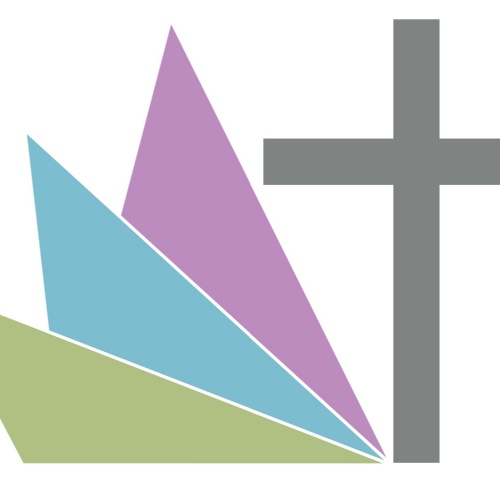 Our Denominational Inspection has now been completed. We have received the results of the inspection and would like to share it with the parents of our students.
It gives us great pleasure to announce that St John's is officially recognised as an 'Outstanding Catholic School'.
You can view the report of the inspection in the About Us section of the website, in the Inspections tab.
A letter from the Headteacher, regarding the report and thanking everyone, can be found attached below.