Sponsored climbing Mt. Snowdon challenge by St. John's personal award class.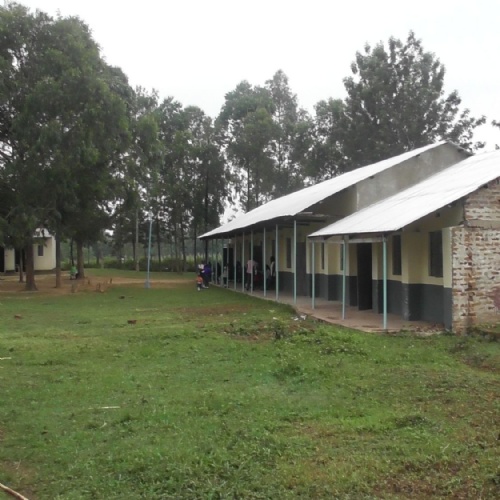 "As a collective we will be trekking Mount Snowdon as a challenge in order to raise money to provide St. Philomena's school, located in Kenya, with a library in order for our challenge to be as successful as possible we are asking you to help us raise the funds required, any contribution will make a huge difference to the children of St. Philomena's."
St John's Personal Award class of 2020.
https://www.justgiving.com/crowdfunding/personal-award-class-of-2020-1?utm_term=X22JqpPv9