St John's Weekly Newsletters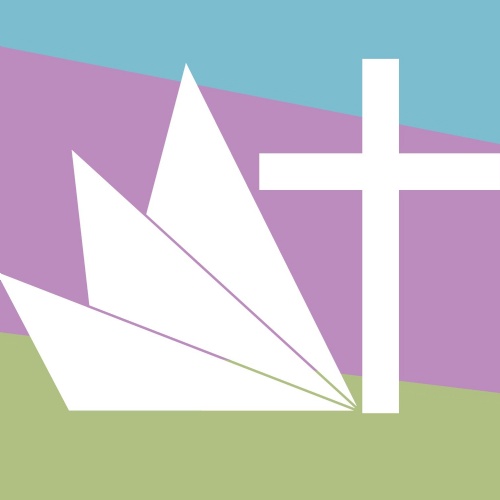 We at St John's are always excited to share the wonderful work of our students, as well as all of the current events occurring in the school. As such, the school is committed to producing up-to-date newsletters to let you know about everything that is currently going on.
In the newsletter you will find a range of excellent student work, tips on managing your wellbeing at home, as well as anything else that could be useful to you.
You can find the latest issues attached below, however you can also find an archive of all past newsletters here.