Winter Coat Policy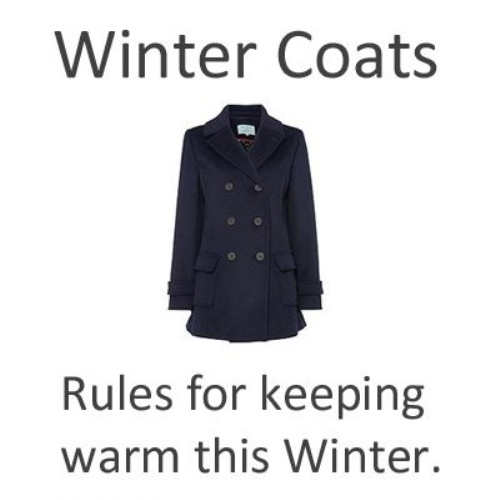 Dear Parent/Carer,
During the Winter period students are expected to wear a school blazer at all times. Please note; any coat worn to school must be black or navy blue and should be as plain as possible with no large logos. Students must not wear coats whilst inside the building.
Many thanks for your support.
No news stories have been added to this category yet.