Children's Mental Health Week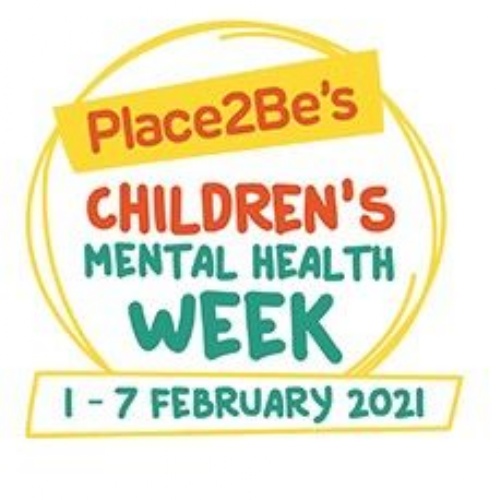 This week is Children's Mental Health Week. This year's theme is 'Express Yourself'.
Organisers, Place2Be, say that this is 'not about being the best at something or putting on a performance for others. It is about finding ways to share feelings, thoughts, or ideas, through creativity. It is about finding a way to show who you are, and how you see the world, that can help you feel good about yourself''.
As parents and carers, you play an important role in your child's mental health. Please see the link below to Place2Be website and resources.
https://www.childrensmentalhealthweek.org.uk/parents-and-carers/
You can also find brochures of the Gravesend and County-Wide Round Up, with information about Strengthening Minds, attached below.