Lecture and Book Launch, December 7th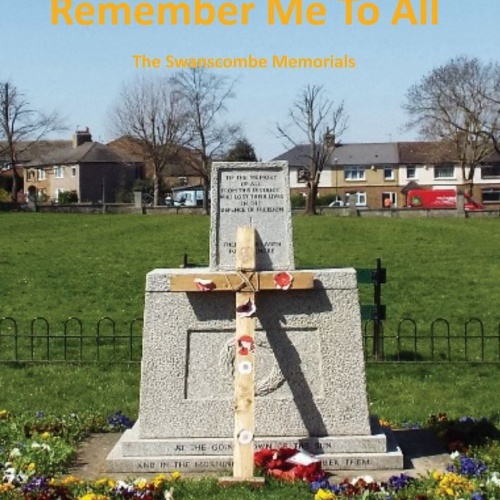 Some 46 Year 7 students will begin a three day tour of the battlefields of the Great War in the Ypres Salient from December 14th. To assist their understanding of life in the trenches and the basics of the Great War the celebrated lecturer and author, Andrew Robertshaw, will be giving talk to the Year 7 Year Group on December 7th, from 11am. Parents and Guardians are more than welcome although it should be noted that places are limited and anyone interested in attending should contact Mr Murphy, head of History, prior to the event.
At 2pm the fourth volume in the series on the Memorials in the Borough will be launched at the school with among others, the Mayor and Deputy Lord Lieutenant in attendance. This fourth volume focuses on the Great War Memorials in the Swanscombe area. Copies of this particular volume cost £15. The book is 250 pages long, A4, softback and in full colour.
Volumes 1-3 have already been published and cover the 565 servicemen on the Windmill Hill Memorial. Each Volume costs £25. These books are around 400 pages in length, A4 sized, softback and in full colour. The books contain detailed biographies of each serviceman on the Memorial covered by the book. The History Society students undertake the research to create the detailed biographies. A feature of these books are the images of headstones or names on Memorials of all servicemen in the Belgium, France and UK regions.
Assistance has been provided by various local historian – Tony Larkin, Andrew Marshall, Andrew White and Christoph Bull.
Anyone interested in purchasing a copy of the book should contact the History Society at the school.