History Day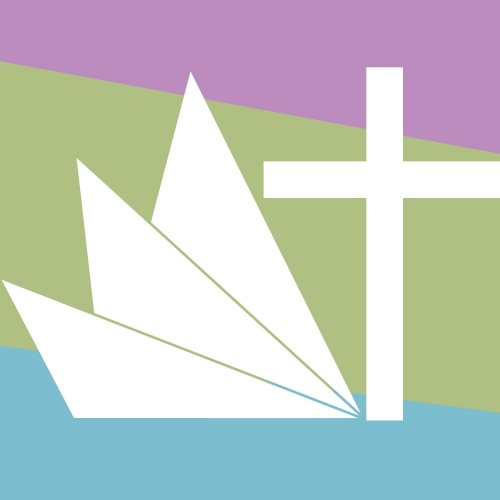 The annual History Day at the school was held in late June with Year 8 students being the beneficiaries on the day. There were several distinguished guests giving assemblies and visiting classrooms during the day - Andrew Robertshaw [historian], Sarah Nathaniel [CWGC] and Beverley Cooper [Veterans' liaison] as well as the Lady Mayor [Councillor Lyn Milner] paying a visit to view proceedings.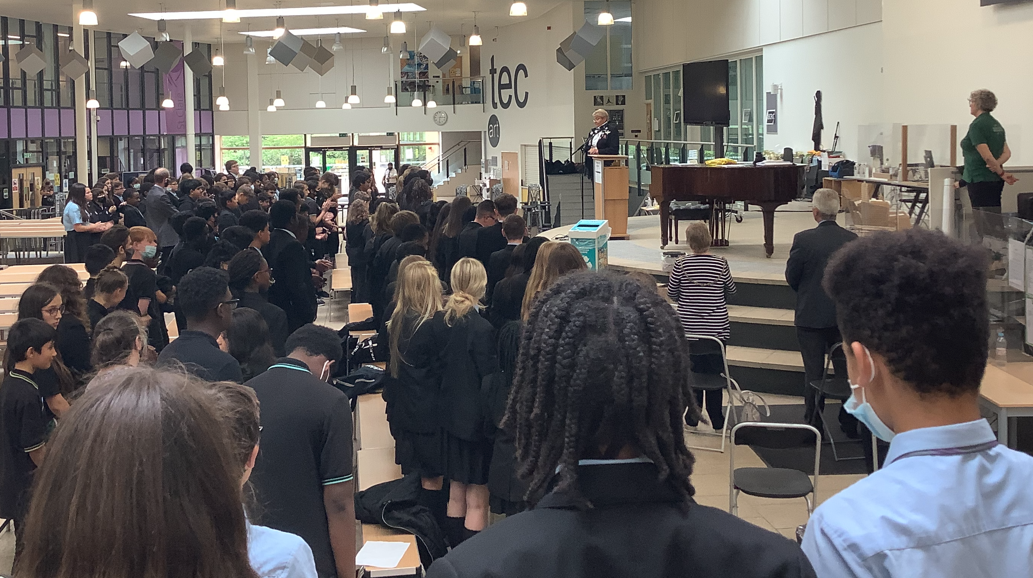 The students' focus was on creating art work/posters and writing poetry on the subject of remembrance. Mr Parker recorded several students reading their poetry - these recordings will be sued as an overlay of the video recording to be done when we visit Normandy in October.
A highlight of the day was the video link up with two Normandy Veterans - Alan King [Norfolk] and Reg Charles [Weston-super-Mare] - the students certainly enjoyed the occasion and the link-up.