September Key Dates & Lateral Flow Testing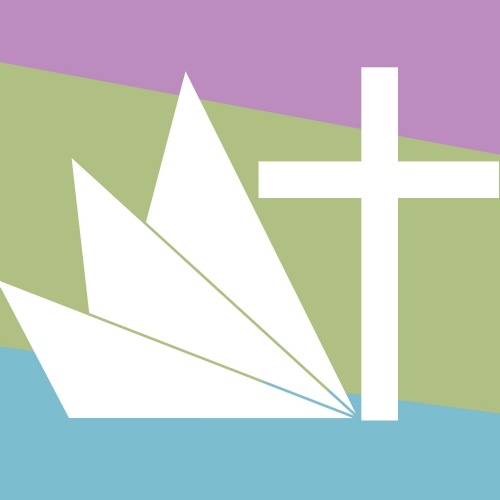 Please find below a letter regarding the return to school in September, and key dates for Lateral Flow testing. The letter also contains links to forms where you can provide consent for the testing.
This letter can also be found on the Year 6 into 7 page, found here.