Services of Remembrance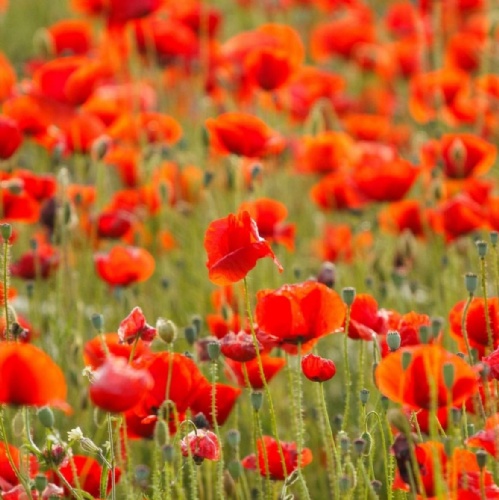 The annual Service of Remembrance at the Denton parish Memorial was held on November 11th. The annual service is organised by St John's. Roses to the fallen listed on the Memorial had roses laid at the base of the Memorial by students of the school with wreaths laid by Mr Barron and Mr Walton.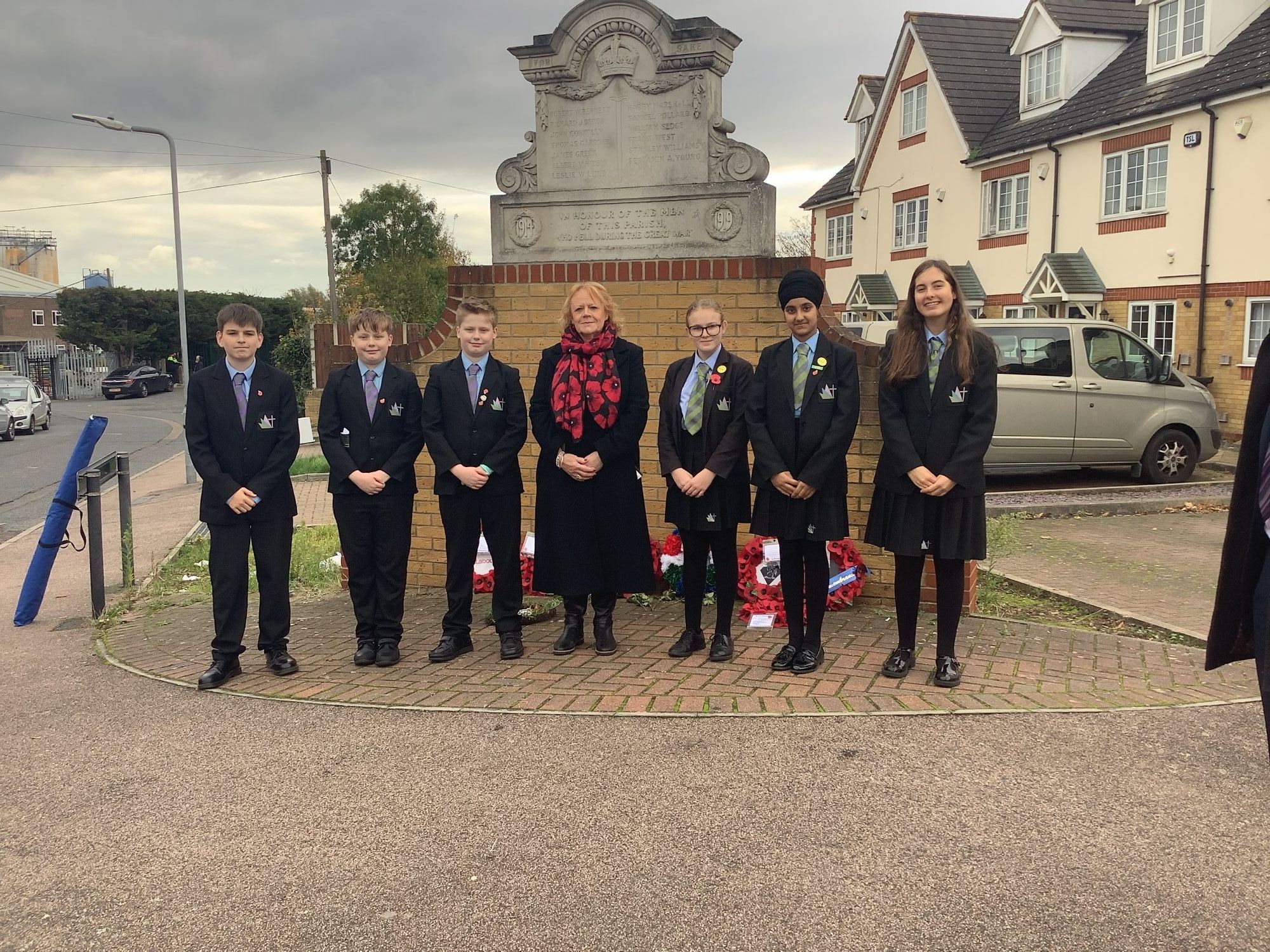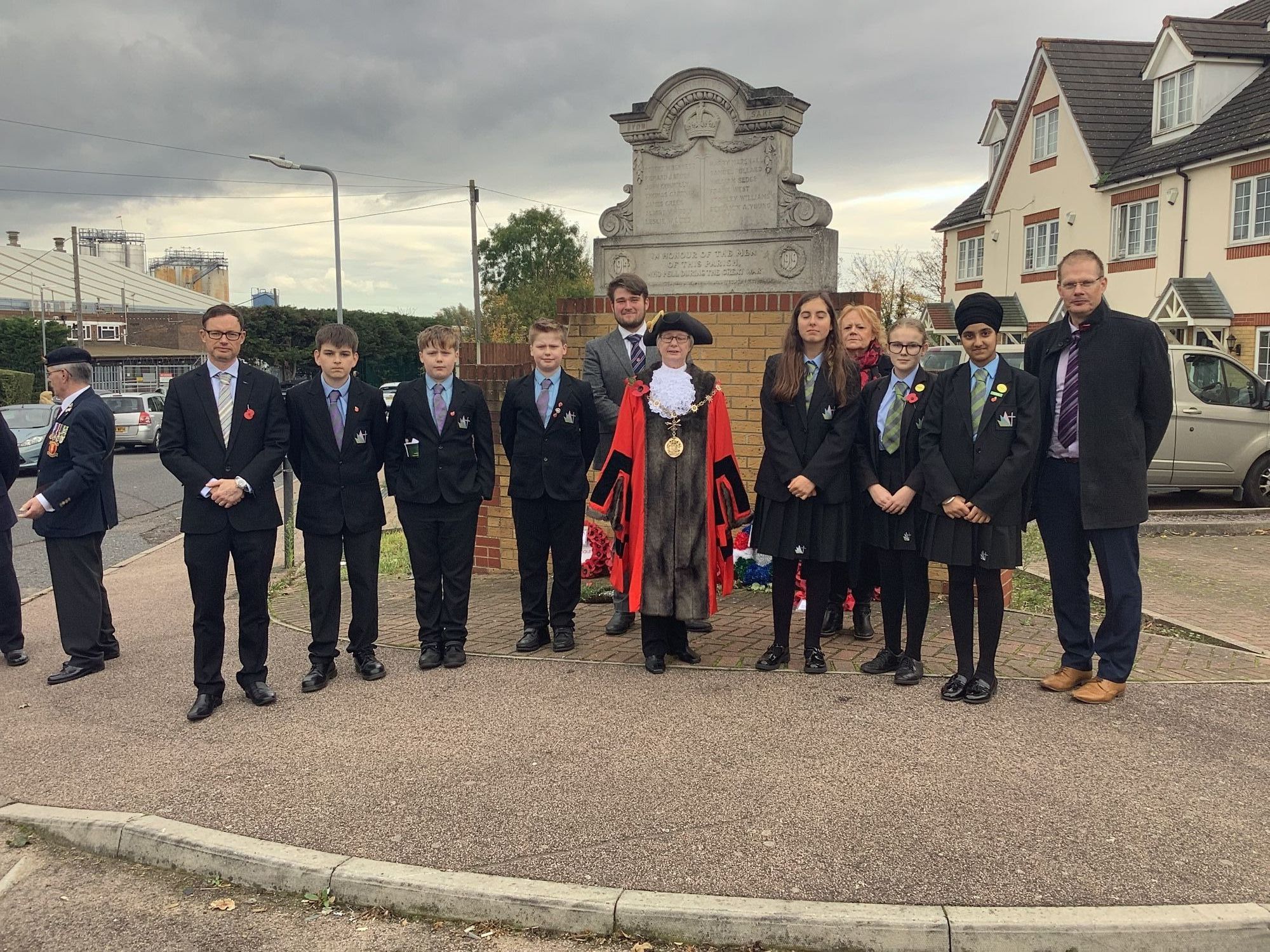 The annual service of Remembrance was held at the Memorial on Windmill Hill on Remembrance Sunday, November 14th. A wreath was laid by Mr Walton on behalf of the students, staff and parents of the school. Patrick Kriesel, Head boy, gave a reading.