Non-Uniform Day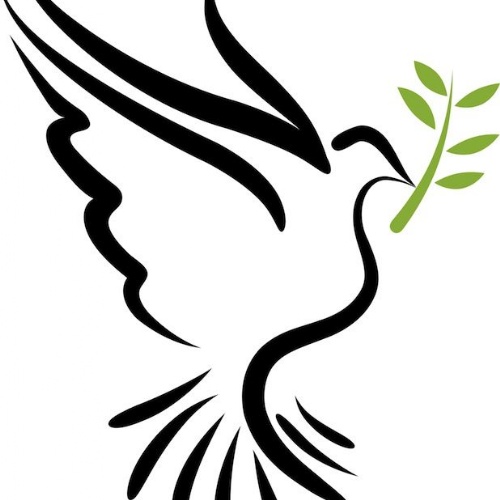 On Friday 18th March, following a request from our student leadership group, St John's will be holding a Non-uniform Day to mark our school community's commitment to the need for Peace across the whole world. All students are encouraged to wear at least one item of clothing which is 'white' to symbolise peace, and they are also welcome to wear 'blue & yellow' in order to show solidarity to the people of Ukraine should they so wish. We will also be ensuring that the whole school prays for peace together on this day.
There will be a minimum contribution of £1, and all money collected will go to the DEC Ukraine Humanitarian Appeal: https://cafod.org.uk/Give/Donate-to-Emergencies/Ukraine-Humanitarian-Appeal . Students who have a practical subject on this day (i.e. PE or Dance), are encouraged to come into school in non-uniform like the rest of the school community, although they will need to be mindful of wearing clothes which will allow them to actively participate in these practical lessons.
Many thanks in advance for your continued support of this important cause.