Normandy Memorial Virtual Tour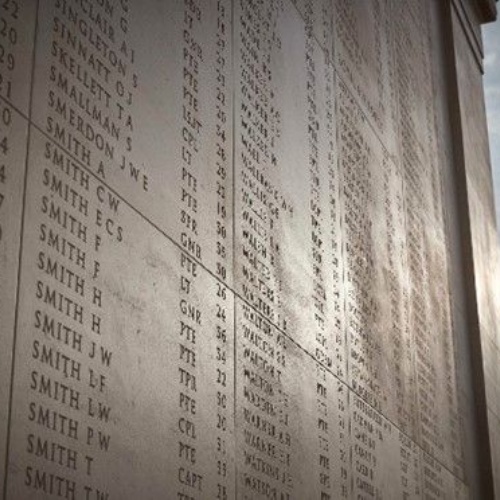 The work done by the 6th Form students - Patrick Kriesel, Joe Lane, Matthew Potisuwan - at the new Normandy Memorial last October has been used by the Normandy Memorial Trust. The work involved a 360 tour of the Memorial with the three students undertaking the camera work having been given the necessary instruction by Head of IT, Mr Parker. There has been much favourable commentary by various members of the public commenting on the excellent work especially as several are unable to make the journey to Normandy to see the Memorial for themselves.
To experience the virtual tour, please click here.