PE Kit Changes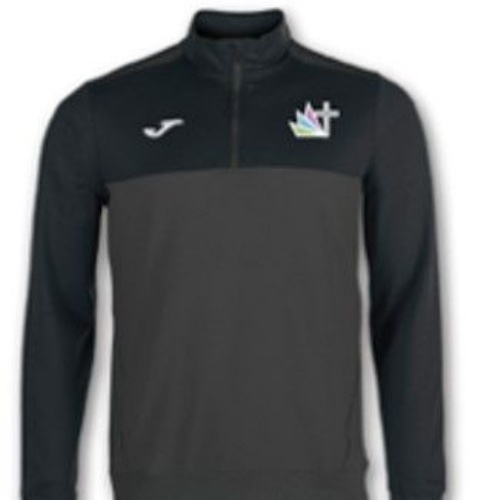 Changes have been made to the PE Kit for September of 2022. A letter has been sent out with information about the changes.
The tacklebag website is now live, our new PE kit is available to purchase from the following link:
To view the full kit list, please see below.