St John's Students Shine at the University of Kent's Youth Summit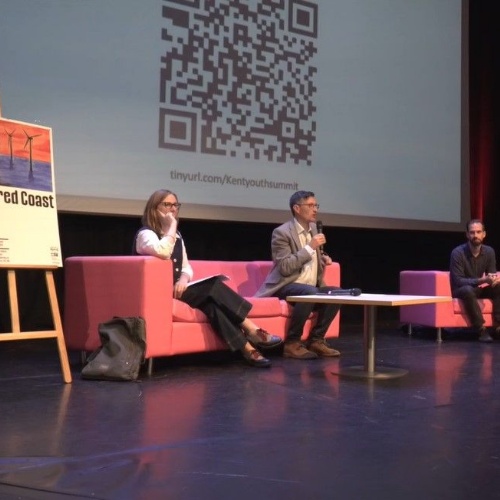 A Youth Summit hoping to reconnect young people after the pandemic has taken to the University of Kent in Canterbury. St John's students and staff attended the event.
A video of the event has been shared on Kent Online and can be viewed below.