Mr Murphy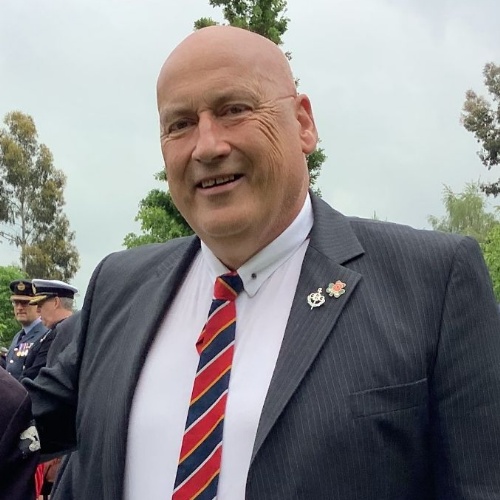 Friday 28th October 2022
It is with great sadness that I write to inform you of the sudden death of Mr Colm Murphy, a highly respected and much loved member of our teaching staff and a long-serving stalwart of the History department. Mr Murphy died suddenly this morning whilst returning from the school's history trip to Berlin and Krakow.
Mr Murphy's wife, Mrs Catherine Murphy, was with him and on behalf of the school, we have expressed to her our deepest sorrow and sympathy.
I hope in the weeks to come, we will find an appropriate way to celebrate Mr Murphy's life and the significant contribution that he has made to St John's and the wider community.
When we return after half term, the school chapel will be available for quiet reflection. The school will be doing all it can to ensure that support is there for all who need it: for any student who was on the trip or who is particularly affected by this tragic news, we will ensure that additional support is in place on their return.
Please keep Mr Murphy's family, all those who were on the trip, and the entire St John's family in your thoughts and prayers at this very difficult time.
Yours sincerely,
Matt Barron
Headteacher