Shoebox Appeal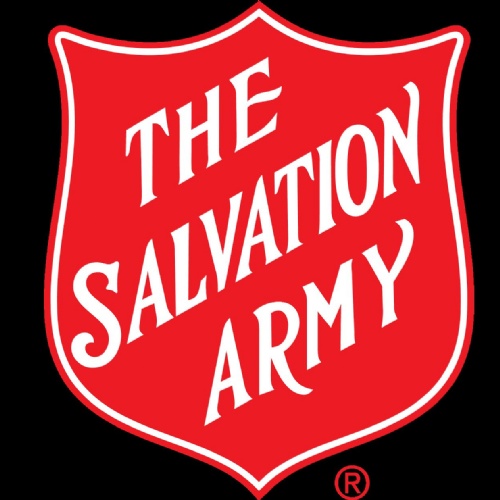 We are looking for donations from the community for the Salvation Army Shoebox Appeal.
The last date for donations if on Friday 9th December.
Please can we ask that donations are of new or unused items only.
Some ideas for what to bring, for certain age groups, have been included below.
0-3 Years:
Baby Clothes
Dolls/ Teddy Bears
Nursery Rhymes
Puzzles
3-5 Years:
Clothes
Colouring Sets
Pencils
Books
Toys
5-9 Years:
Educational Games/ Toys
Stationary
Books
Puzzles
Clothes
9-12 Years
T-Shirts
Hair Accessories
Gloves/ Scarves/ Hats
Stationary
13-16 Years
Books
Toiletries
Hats/ Scarves
Hair Accessories
Gift Vouchers