Johns Downton Awards 2022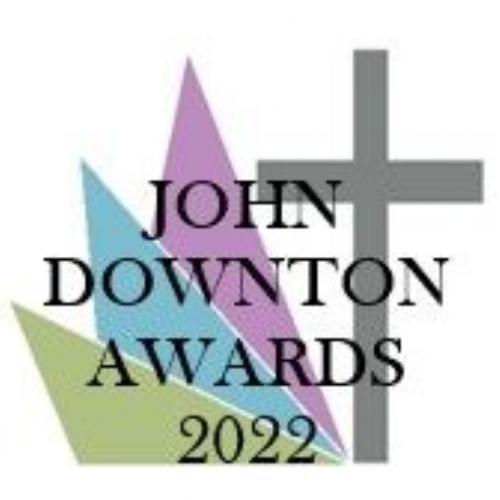 St John's Students shortlisted for prestigious award
ST John's are absolutely delighted that so many of our students have been shortlisted for the John Downton Awards 2022. The exhibition commemorates the life and work of John Downton, the celebrated Kent artist, poet and Philosopher.
The work will be exhibited at County Hall, which is a public exhibition alongside other schools across the whole of Kent. This is a prestigious annual exhibition which encourages and celebrates the creativity of Kent's young artists.
Dates and times to view the exhibition will be on the KCC website alongside an online gallery of all work submitted.