Pre-Loved Uniform Shop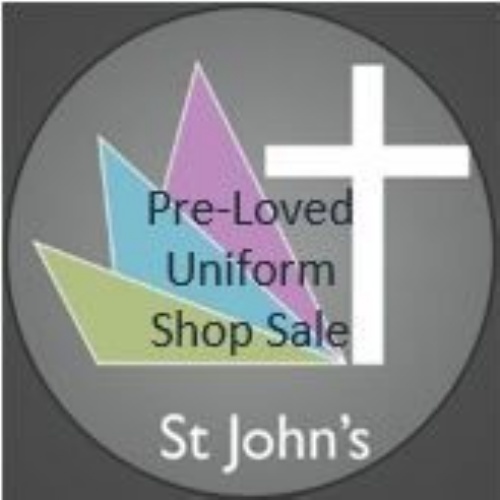 We are delighted to announce the next opening of our Pre-Loved Uniform Shop, which will be taking place on Friday 27th January from 3.30pm-5.00pm. Please could parents wishing to browse our items for sale meet at reception, whereupon they will be escorted to the shop.
All garments have been washed, ironed and are hung on racks ready for sale. A price list will be on display and our voluntary staff will be delighted to help with any enquiries you may have.