Sixth Form Morning Tours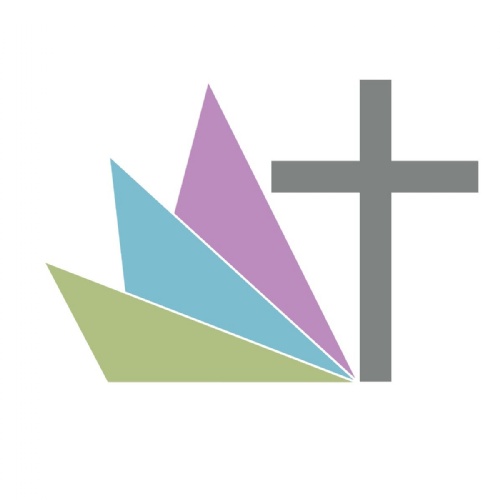 Morning Tours - Prospective Sixth Form Students
Please use the online form below to book onto one of our Sixth Form Morning Tours (27th November 2023 - 1st December 2023).
Choosing the right Sixth Form is a very important decision. Visiting the school and experiencing how our sixth form runs on a typical day can be pivotal in helping prospective students make an informed decision whether St John's Sixth Form is the best choice for them.
The Sixth Form team and I look forward to welcoming you to our wonderful school and hope that during your visit, we can answer any questions that you may have relating to our Sixth Form and the application process.
Should you/your child be unavailable to attend any of the morning tour dates that are detailed, please feel free to contact Mrs Chambers (AChambers@stj.kent.sch.uk) and we will be happy to arrange an alternative time for you and your child to view our Sixth Form.