Work Skills Annual Christmas Fayre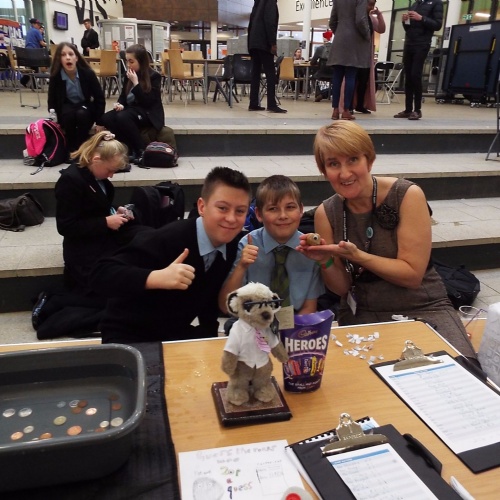 The 6th Form WorkSkills annual Christmas Fayre was held on December 13th ...
... and was a again a great success. There were 21 stalls in all – with only the one last minute withdrawal. Stalls sold a variety fo items and were held by a variety of groups from Food Tech through to Craft Club and, of course, the WorkSkills Group.