Year 12 Parents Evening Letter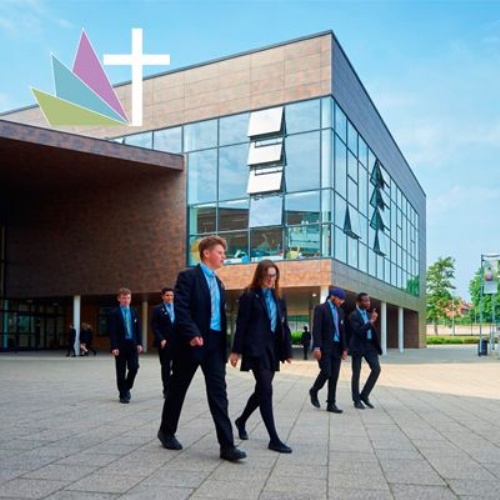 Dear Year 12 Parents, St John's would like to invite you to attend the Year 12 Parents' Consultation Evening on 1/2/2017.
The parents evening will give you the opportunity to discuss your son or daughter's progress to date and future expectations; this event will also provide the ideal opportunity for you to agree on any actions or interventions. These may be required to improve further in preparation for either moving on to the next stage of their academic career or entry into the workplace.
We look forward to seeing you there. Attached below is the letter sent home with students of Year 12.