Home Language Exams Past Papers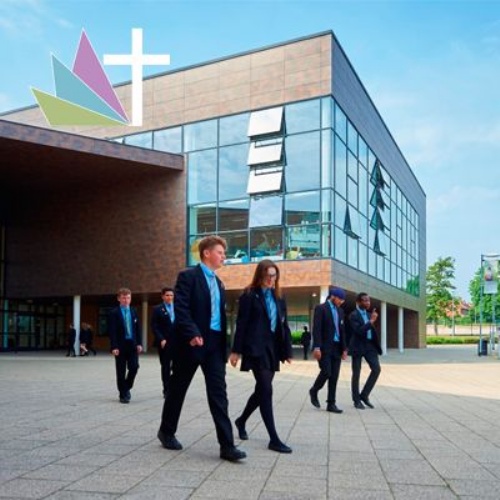 Dear Parents,
We are asking our students who are studying Home Language exams to check the attached document for links to past papers for their exams.
Students involved in these additional qualifications should also check the St Clare and St Ambrose pastoral windows to find out which exam board is providing their exam/s.
Students are advised to use the filters on the web pages listed here to find the relevant past papers, then to begin completing as many of them as possible in their own time, at home.