Congratulations to Mr Patrick Barden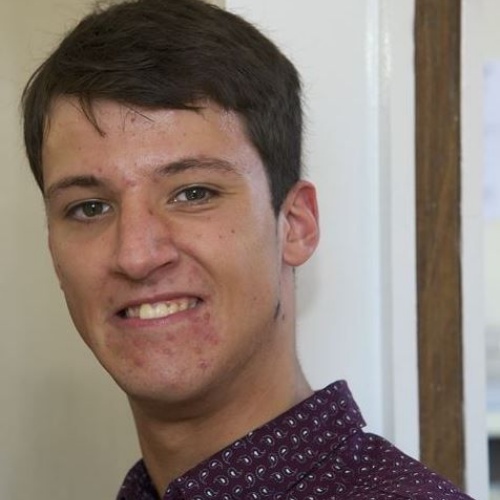 The school would like to congratulate Mr Patrick Barden, who staff recently supported in raising awareness for the charity Step and Learn to help children and adults with cerebral palsy. Patrick, the son of our very own Mrs L Barden in Learning Support and brother to Miss C Barden our Head of Maths, had been training furiously to take part in a five-day marathon walk in the London Marathon with his walking frame and completed the 26-mile journey by walking between 5 and 6 miles per day.
We are incredibly grateful to Patrick who also helps out at the school by coaching Year 7 football sessions as part of our extra-curricular activities on Wednesday afternoons, and we were glad to be able to raise £1000 for the charity in sponsorship of Patrick and the tremendous achievement he made.
We look forward to supporting Patrick in any future sporting endeavours he undertakes.
You can read more here about Patrick's fantastic journey below:
http://www.kentonline.co.uk/medway/news/marathon-man-set-to-cross-124810/