Arrangements for Friday 30th June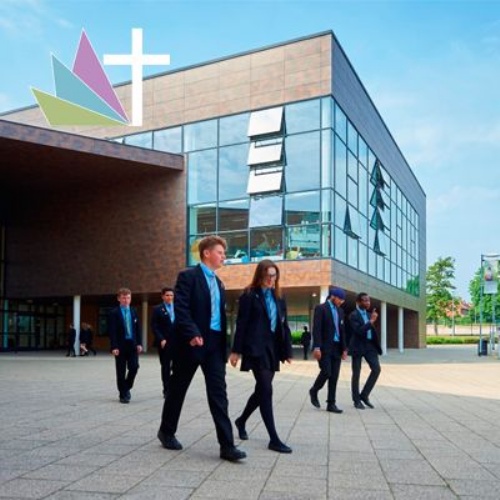 Dear Parent/Guardian
On the afternoon of Friday 30th June, there will be a staff training session which will ensure that we are fully prepared for the rollover of the timetable that will formally commence on Monday 3rd July. As a result, students will be registered for that afternoon at 12.20pm and will then be free to make their way home. Please let your son or daughter's Pastoral Manager know if this is going to cause you any problems and we will make arrangements for your child to access supervised private study in the school library during that afternoon.
Read more...
We have contacted the coach companies with regards to this change of arrangements and are awaiting their decision as to whether they are able to pick students up at lunchtime on that day. If the coach companies are unable to change their scheduled pick-ups, we will make alternative arrangements for private study in the library for any pupils who are affected by this.
For those pupils entitled to a free school meal, we will ensure that this is still available on that day.
Our overall attendance figures have improved a great deal in recent months, therefore I would be most grateful if you could treat this day as a normal school day and do all you can to ensure the attendance of your child, illness permitting of course. The staff of St John's will be preparing and delivering lessons as normal during that morning.
Thank you, once again, for all of your support during this academic year, and I hope that you and your family have a wonderful summer break when the holidays finally arrive.
Yours sincerely
Matt Barron
Headteacher