Upcoming Visit - Business Trip to Bank of England Museum.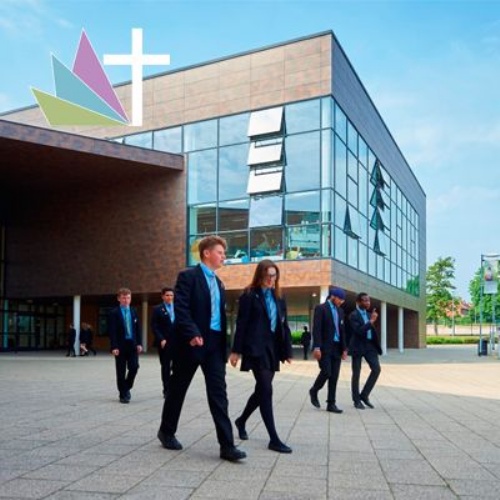 On Monday 16th of October 2017, Year 12 AS and Year 12 BTEC Business Students will visit The Bank of England Museum in Threadneedle Street in London. During this visit, students will learn about UK Inflation, Interest Rates, Exchange Rates, Fiscal and Monetary Policy as well as Legal Tender and how this impacts on the World of Business.
The visit will comprise of three sections:
A tour around the Bank of England Museum;
A Bank of England Course;
An official Bank of England presentation in the Cinema Suite directed by a Senior Bank Official.
As a result of this educational visit, students will be in a stronger position to complete coursework and examination questions based on the above themes.