REMEMBRANCE, 2017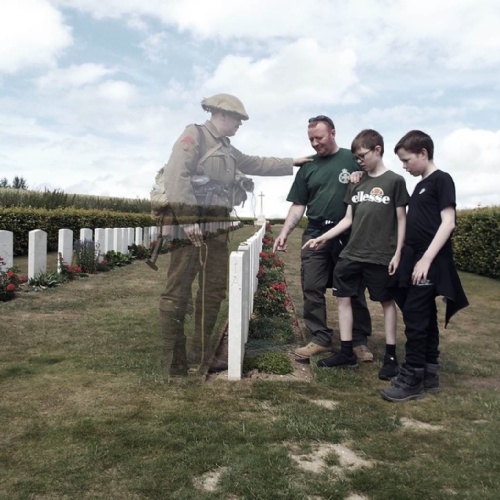 The School is very much involved with Remembrance with a programme of events over a number of days
November 7th
the whole school Assembly will launch the Poppy Appeal at the school. The Mayor of Gravesham will be in attendance. After the Assembly the Mayor will judge the first of the Inter-House Super 6 events. Again this first Super 6 is an art event and this year the Art Department have combined quite splendidly; students have been creating in their KS3 Art classes montages and silks commemorating servicemen listed on the Windmill Hill Memorial. The work is ongoing but already is quite superb.
November 10th
the History Society will be organising the Remembrance Service at the Denton Parish Memorial, the 'local' parish. This will be at 1pm with the 3 schools in the Parish – St John's Junior, the Boys' Grammar and St John's being joined by the Mayor, representatives of the Armed Forces and Veterans Organisations. All are welcome for the 1pm service.
November 12th
the Gravesham Borough Service of Remembrance will be held at the Windmill Hill Memorial. Some 565 servicemen are listed on the Memorial and students at St John's assisted by students at St Bartholomew's Primary School have ensured that each and every name on the Memorial will be especially commemorated this year by having a special poppy planted at the Memorial site.