Congratulations Patrick!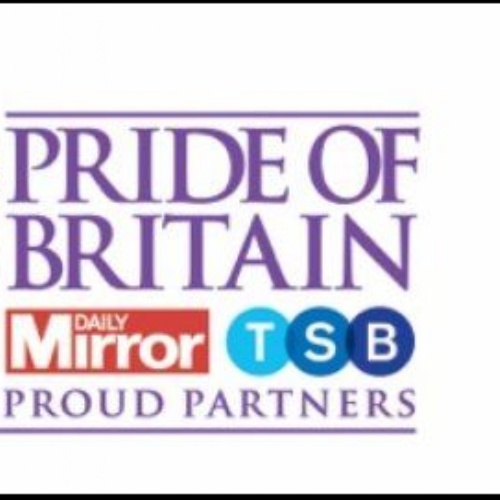 http://www.itv.com/news/meridian/update/2017-10-19/latest-pride-of-britain-nominee/
Once again there is no stopping Patrick Barden, Volunteer football coach to our students who recently also undertook a 5 day fundraising walk for Step and Learn as part of the London marathon. He continues to embody the very ethos the school wishes all students to follow "Service to Others" and has not only been nominated but has won the award for our region for all his work in fund raising for charity. Read on to find out more!
Patrick suffers from Cerebal Palsy a condition that affects muscle control and movement. It's usually caused by an injury to the brain before, during or after birth. Children with a diagnosis of cerebral palsy may have difficulties in controlling muscles and movements as they grow and develop and this remains into adulthood.
Patrick works with the charity called Step and Learn which is a charity dedicated to assist the physical and educational improvements of children with Cerebral Palsy and associated motor difficulties. Their aim, like Andras Peto the Hungarian founder of Conductive Education, is to view the child holistically, educating and motivating the child through play to become active participants throughout their daily lives.
Well done Patrick and know that all the students wish you the very best!