A Letter from Kent County Council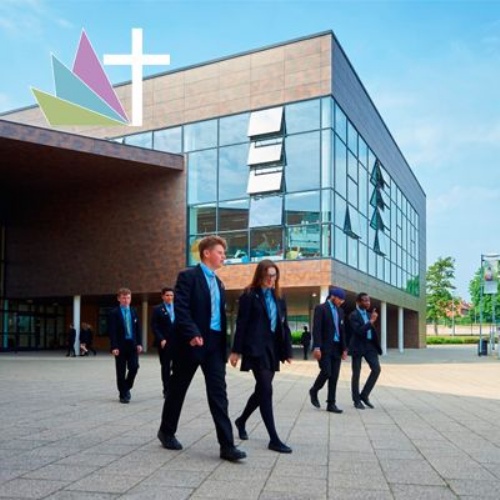 Dear Parents, we have recently recieved a letter from KCC and would like to share this with you.... you can find a copy of the letter attached below the text.
Dear Matthew.
I am writing to congratulate you on the schools Progress 8 2017. It is very positive to see that this is well above the National Average. This means learners in your school do well compared with their peers from the same Key Stage 2 starting points. This is great news for Kent.
We appreciate that this is due to quality leadership and a sustained focus on ensuring high quality provision. Achieving well in this measure highlights consistently good or better teaching and high expectations across the school.
My team and i look forward to working with you, your staff and Governing Body to ensure these strong results are sustained during 2017-2018 and beyond.
Well done to everybody.
Yours Sincerely
Patrick Leeson
Corporate Director
Children, Young People and Education
Kent County Council