6th Form Success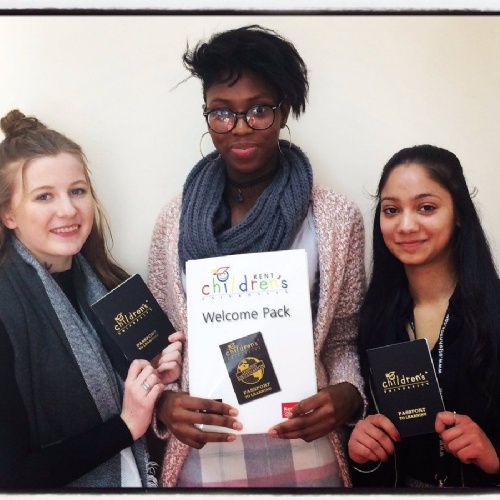 Congratulations to Charlotte, Salome and Jasmeen on some wonderful Work Experience feedback.
For the first time this year, we have run a Level 2 Pathway in the 6th form. This provides students with the opportunity to study Level 2 BTECs in Retail as well as Public Services, in addition to work experience.
A number of students working towards the Work Experience component of the course have recently received some positive feedback on social media:

Kent CU @K_C_U Nov 17

We have had a great morning with work Experience students Charlotte, Salome and Jasmeen, from @STJConnect

The students have been learning about Kent Children's University and the @kent_cc team it sits in!

What bright, articulate, funny and engaging young people they are.
Congratulations to all involved!