Election of Parent Governors Letter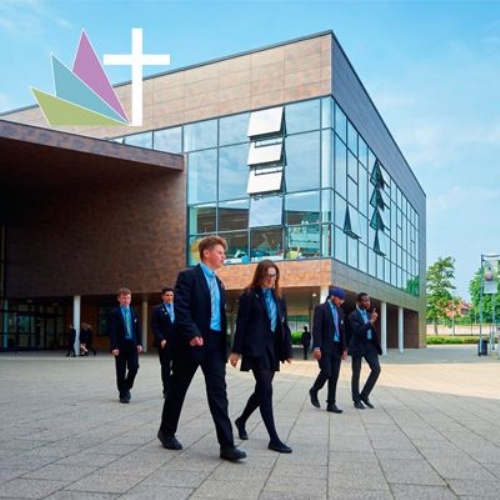 Election of Parent Governors
Dear Parent/Carer
Re: Election of Parent governors
I wrote to you recently to invite you to consider standing for election as a parent governor of this school. Since there have been more nominations than vacancies we now need to hold an election.
Attached to this letter is:
a copy of the candidates' personal statements
a ballot paper with the names of the candidates (in alphabetical order)
Each parent/carer is entitled to one vote for each vacancy, irrespective of the number of children she/he has at the school. If you need a second ballot paper, please contact the school. Completed ballot papers should be returned to the school in a sealed envelope by 12 noon on Monday 4th December 2017.
Please follow these instructions:
Place your ballot paper in a sealed envelope
Place the sealed envelope in an outer envelope marked 'Parent Governor Election'.
Put a piece of paper in the outer envelope with your name, address and the name of your child.
Each ballot paper must be submitted separately following the steps above.
A ballot box will be placed in the reception area, and all ballot papers should be placed, unopened, in the box.
Failure to follow these instructions may result in your vote not being counted.
The election will be decided by a simple majority of votes cast. In the event of a tie, lots will be drawn.
When the election has been completed the result will be announced on the school website.
Yours sincerely
T Clark
Clerk to the Governors