YEAR 7 CASTLE PROJECT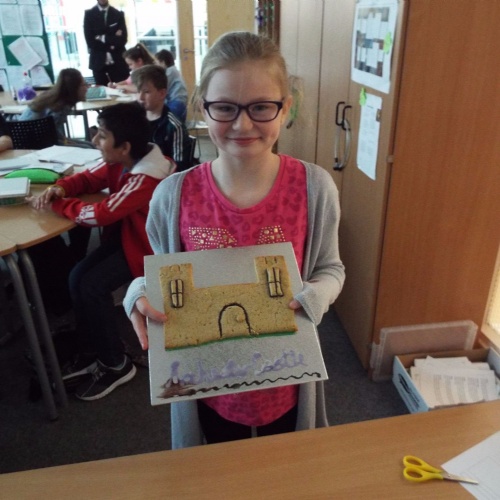 Year 7s had, as a homework task, to create and build a castle of their choice but based on the Motte & Bailey type or the later walled castle with keep. The work produced was fascinating with several adaptions of the original concepts with a variety of building materials used ranging from card to lego brick, from timber to a gingerbread castle! The materials used were as creative as the actual work produced and provided. Inspiring for the future – the quality of historians in Year 7 is excellent!
You can see more photos in our Gallery.