Supporting Charities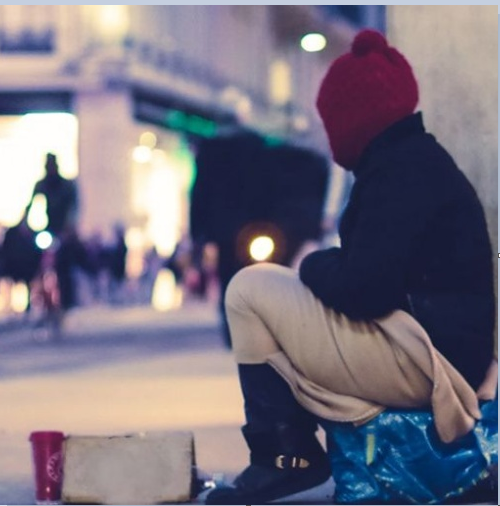 Each year, St John's Sixth Form students organise a homeless sleepout, to raise funds for the House of Mercy.
As part of their campaign to raise awareness for homelessness in Gravesham, Sixth Form students at St John's are challenged with giving up their bed for the evening and sleeping outside with only a sleeping bag. The following day, students are expected to attend all of their timetabled lessons in a hope that they can truly appreciate the challenges faced by those who are not afforded the luxury of comfy nights sleep. Furthermore, Sixth Form students will deliver assemblies to students in Years 7-11 in order to raise awareness and to promote the charitable act of supporting those less fortunate.
Sixth Form students will be asked to indicate their interest in their General Religious Education lessons.
Should you wish to make a donation to St John's or to the House of Mercy, please click the links below to be taken to their respective Just Giving pages