Work Experience
Work Experience 2024
Work experience provides students with a valuable insight into the world of work; the importance of good time keeping, the need to travel to work, the longer working day/week compared to school, being able to follow instructions and the need to be able to work independently. It also provides an opportunity to build on the range of transferrable skills they have already developed through their studies and begins to identify the additional skills they will need to develop in order to secure permanent employment.
Further information can be found in the letter attached below.
For information about virtual work experience, please click here.
If you have any specific questions in relation to work experience, please email stjworkexperience@stj.kent.sch.uk where a member of staff will contact you.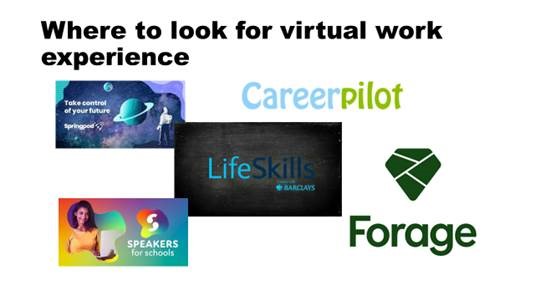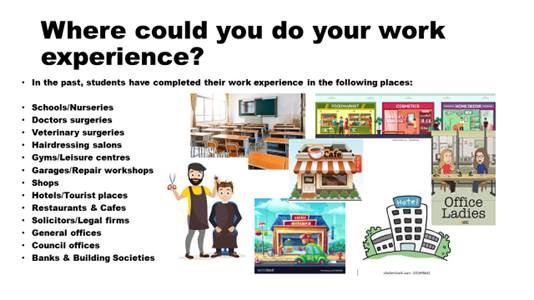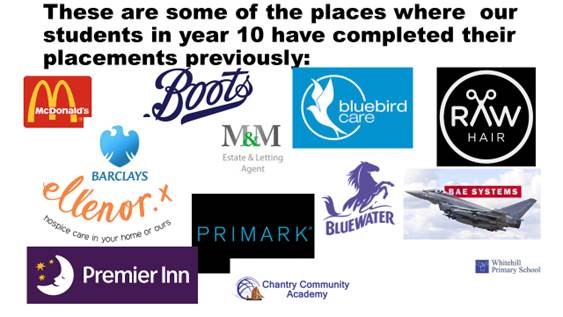 Would you like to experience a future career through a free virtual work experience and degree taster programmes, with certification. If so, see Mrs Murray for login details to Springpod
If you would like to avail of free short online accredited programmes, open to Years 9-13, (eg Food Hygiene) enabling you to work in associated industries, please see Mrs Murray for log in details.
https://www.reed.com/tools/gateway-to-work
| | |
| --- | --- |
| | Help prepare your students in years 9 to 13 transition from education to the workplace with a digital, complete careers education curriculum. |