Working from Home
This page has been created to allow students to work from home. Please follow the tabs to the right, to the appropriate Key Stage.
If you are Year 7, 8 or 9, please visit the KS3 page.
If you are Year 10 or 11, please visit the KS4 page.
If you are Year 12 or 13, please visit the KS5 page.
All work is assigned on Show My Homework; the link for which is below.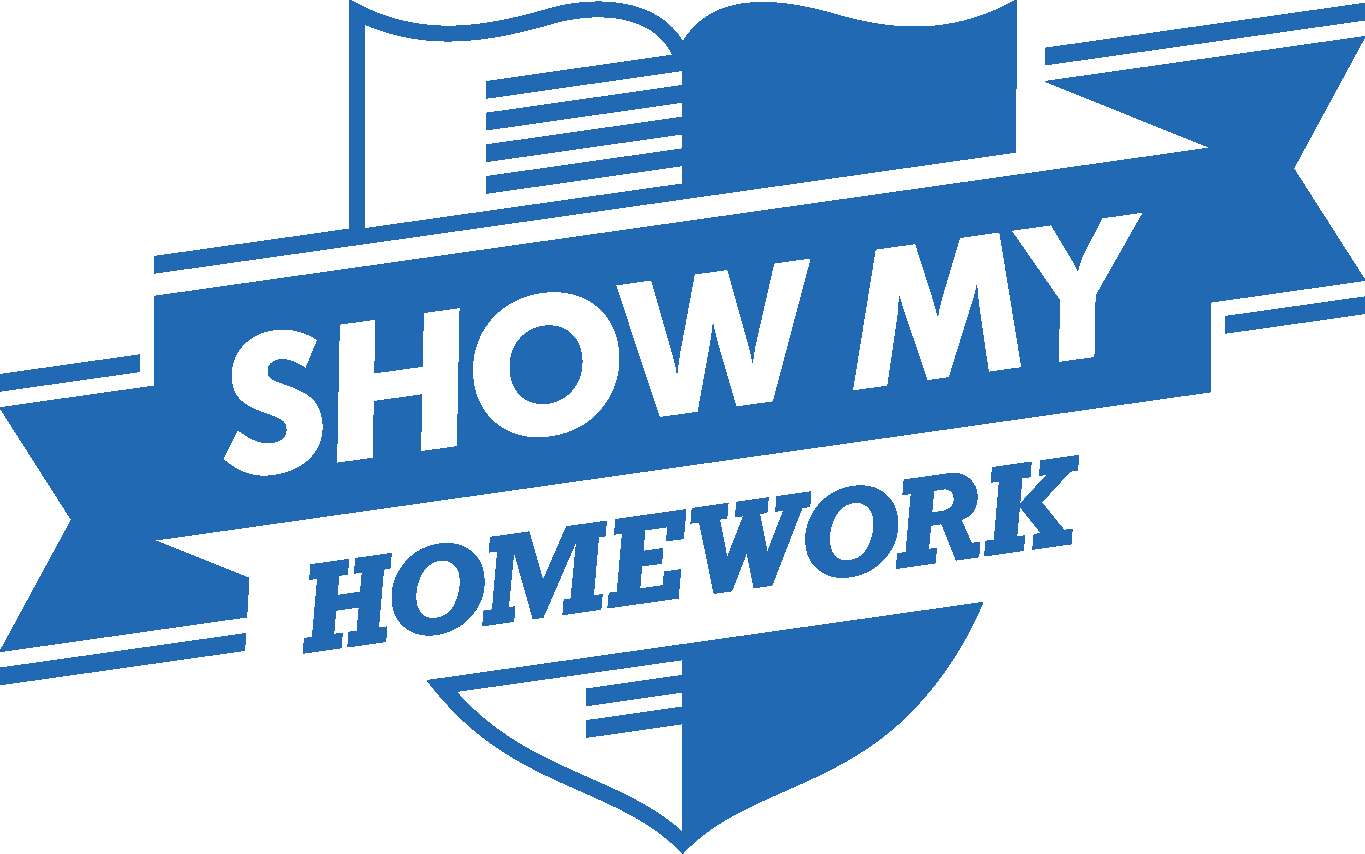 You can also find some advice for Home Studying in the booklet attached below.