Young Women Dress Code
Young women in our Sixth Form must wear one the of the following for school every day:
A blazer jacket/suit jacket which includes a collar (colour can be students' choice) MUST be worn everyday unless advised by the Head Teacher during the summer months.
A trouser suit with a blouse (jeans and leggings are not acceptable)
A tailored skirt with a blouse and suit jacket.
A dress that is appropriate for 'office wear' with a jacket.
Leather or synthetic leather shoes/boots with a heel of no more than 5 cm/2 inches (no trainers or Converse, deck shoes)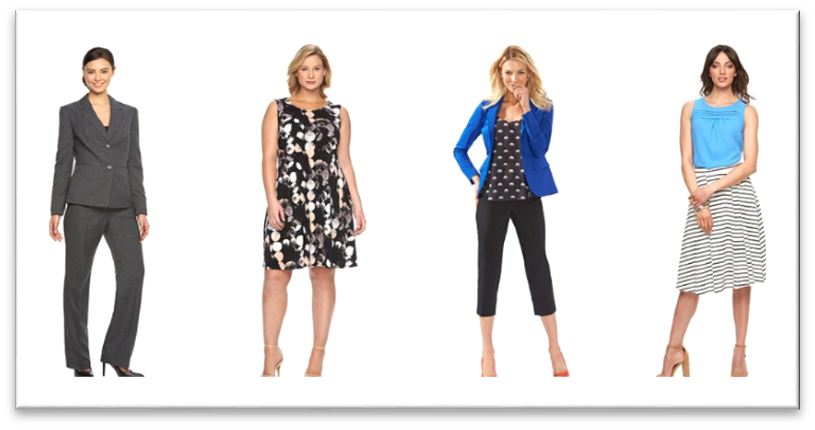 Any clothing should not expose or make visible:
Mid-riffs
Shoulders ('sleeveless' garments are permitted as per photographs)
Young women should also note the following:
Tops and blouses must not be 'low cut'
Skirts must be knee-length
Trainers, canvas style shoes (e.g. Converse) or other forms of casual shoes are not acceptable for school.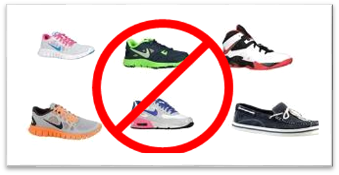 Young women in our Sixth Form must have hair that is a single, natural occurring, colour. Any 'highlights' will be subtle and not contrasting.
Examples of unacceptable hair colouring below:
Example of accetable hair colouring: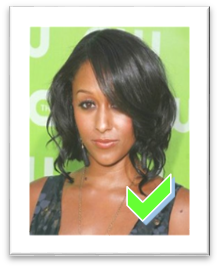 Young women in our Sixth Form are permitted to wear a pair of studs with regards to ear piercings. A discreet (and at the discretion of the form tutor and Head of Year) nasal piercing is permitted in a single nostril. Nasal septum piercings are not permitted.
Clear plastic 'retainers' must be worn in place of any existing piercings.
Ear 'spacers' or solid 'retainers' for 'spaced' ear lobes are not acceptable.
Visible body piercings or 'skin divers' are not acceptable.
Examples of unacceptable piercings:
Examples of acceptable piercings: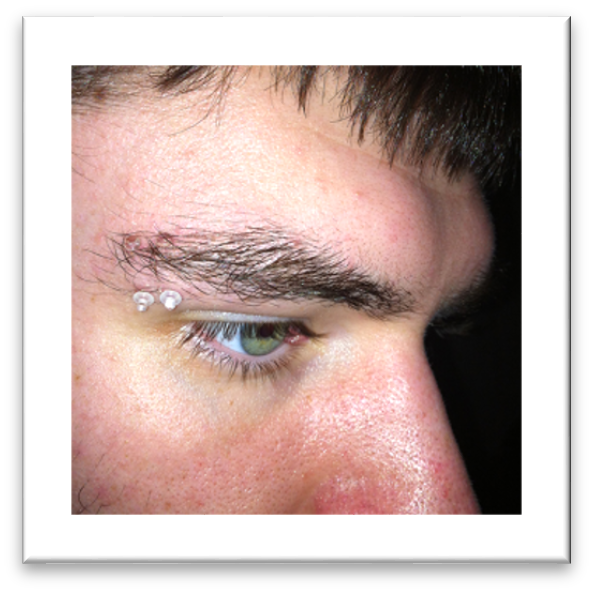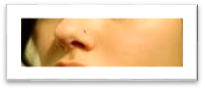 NOTE: In terms of both young men and women, no periods of 'grace' will be granted in terms of having to wear jewellery for a fixed period of time after any new visible piercings are obtained. Only clear 'retainers' will be allowed. If students are planning to get a piercing, they should carefully consider the timing of this choice to avoid potentially wasting their money and/or disrupting their education.
Without exception tattoos should not be visible at school and must be covered up completely by clothing.
Any form of headwear, coats and scarfs are not permitted to be worn in the school building at any time.